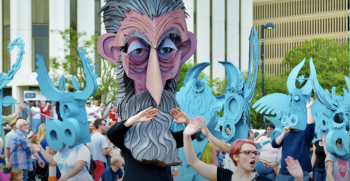 Everything's sizzling at Harvester Arts!
August 11, 2022 | Mina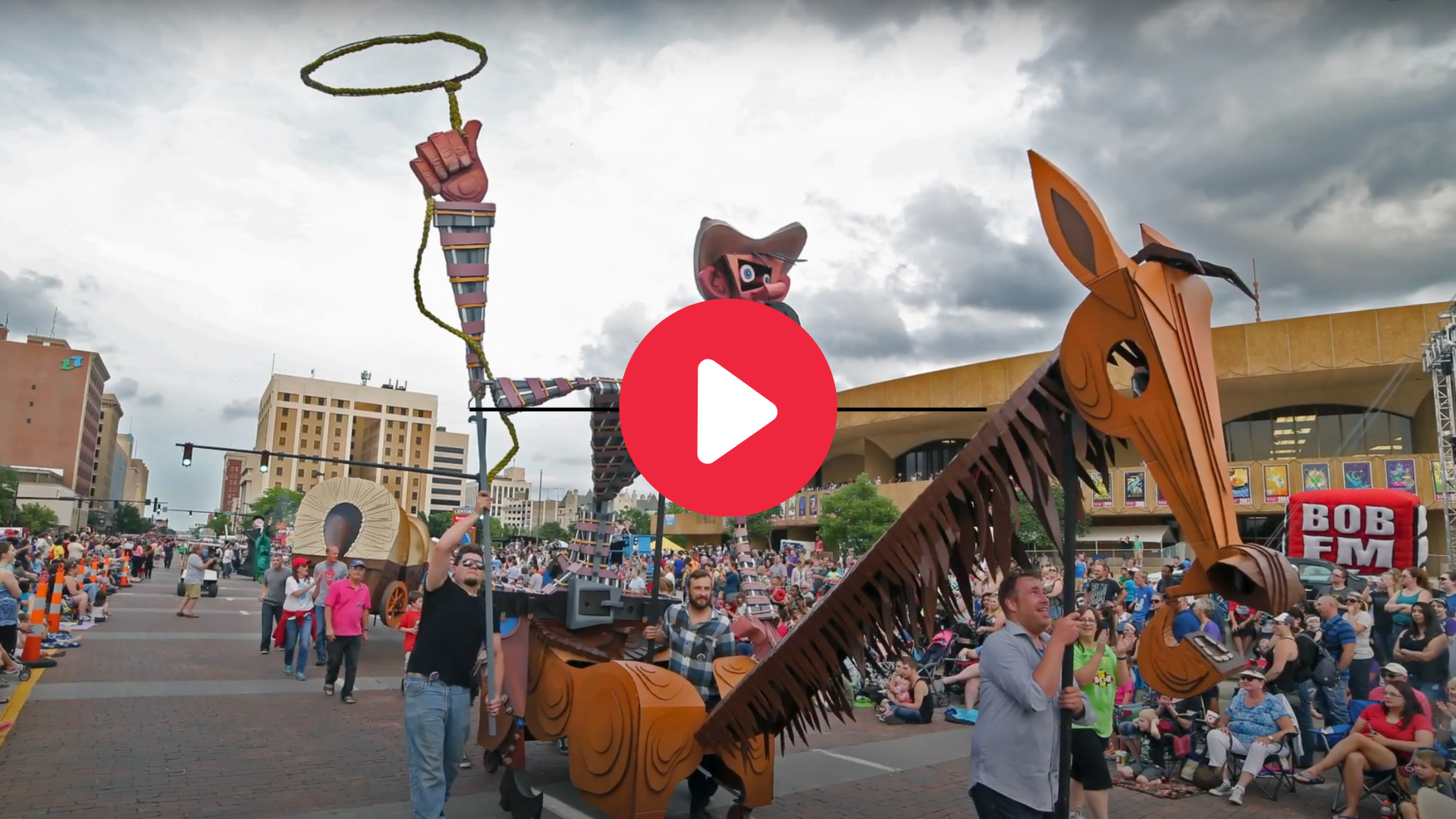 We're growing every day—expanding programming, embracing new partners, and working to increase the capacity for creatives in Wichita and the surrounding area! In that spirit, the Harvester Arts team created a video to introduce ourselves and tell our story to those who haven't met us yet. Have a friend who's looking for a fun volunteer opportunity? Know an artist who could use some guidance or a place to share their work? Maybe your employer would like to sponsor a Harvester Arts event or initiative. Pass along our new sizzle reel so they can get to know us!
Tags: