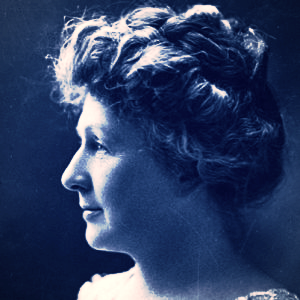 Happy Birthday Annie Jump Cannon: Announcing JUMP!STAR
December 11, 2017 | kate
Because of a slight wobble in the Earth's rotation, the position of the North Star changes every twenty-six thousand years. Within a millennium, Polaris will no longer be our North Star. How should a transition on the celestial scale be marked and celebrated here on Earth? And shouldn't we be planning for this celebration now?
Jump!Star, named for pioneering astronomer Annie Jump Cannon (1863-1941), is the celebration. And it is happening in the Kansas Flint Hills in 2019. Jump!Star is a project of Symphony in the Flint Hills with financial support from the National Endowment for the Arts. SFH is collaborating with Harvester Arts and Chamber Music at the Barn to bring rural and urban people together for arts programming throughout the Flint Hills region, starting NOW.
Learn more at jumpstar.love!
Tags: